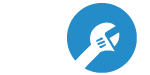 POSTED: 2nd Oct
1st Oct 2018 The Andrews Labor Government is making sure the construction industry has the skilled ...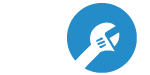 POSTED: 24th Oct
School based Apprenticeships and Traineeships are one way to prepare for a full-time apprent...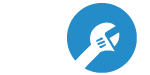 POSTED: 30th Jan
Geelong's 2013 - 2014 total building activity reached more than $1 billion for the f...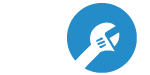 POSTED: 5th May
We've had some great conversations on tackling youth unemployment in Australia, but it doesn&r...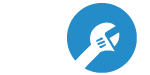 POSTED: 31st Mar
A digital project is helping to put Geelong on the map, writes Sue Green. With the looming end to...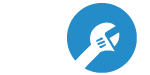 POSTED: 17th Mar
GEELONG as we know it has been transforming in front of our eyes. And yet, like the city's tre...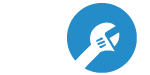 POSTED: 17th Mar
ACIF Forecasts deliver demand driven forecasts that use demographic modelling to consider the expect...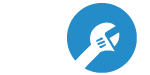 POSTED: 14th Mar
Ice Cream making, fruit and nut tree growing, deer farming and bee keeping are among Geelong's...