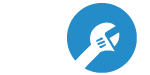 24th Oct
School based Apprenticeships and Traineeships are one way to prepare for a full-time apprent...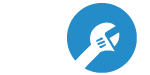 30th Jan
Geelong's 2013 - 2014 total building activity reached more than $1 billion for the f...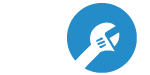 5th May
We've had some great conversations on tackling youth unemployment in Australia, but it doesn&r...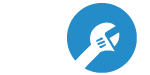 31st Mar
A digital project is helping to put Geelong on the map, writes Sue Green. With the looming end to...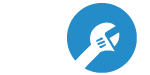 17th Mar
GEELONG as we know it has been transforming in front of our eyes. And yet, like the city's tre...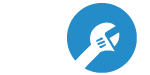 17th Mar
ACIF Forecasts deliver demand driven forecasts that use demographic modelling to consider the expect...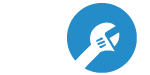 14th Mar
Ice Cream making, fruit and nut tree growing, deer farming and bee keeping are among Geelong's...